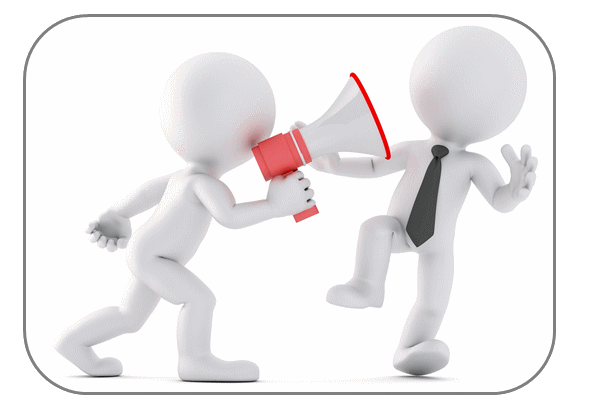 What´s New?
"Talk, chat, say something here and there…." – anyone can do that. However, to conduct communication in a way that you bring across what you actually mean to say, in a way that the listener can accept it and that the purpose of the conversation is fulfilled – that is a high art, which is not taught in the classroom. It is easy to imagine how valuable it is to perfect this art!
It is quite clear, that much of our success in life depends on the success of our communication. And a big part of the success of our communication depends on the choice of language patterns.
The Language Pattern Webinar series "The High Art of Language Patterns" will start soon.
Best regards and enjoy reading.
P.S. If you like HeroThink and want to stay up to date on news, subscribe to my HeroThink newsletter!